Custom Security Solutions for Alarms, Video, and Monitoring.
Let us design an intelligent security system that will provide top-rated security services and exceptional protection now and into the future.
Our full service systems include camera security, access control, alarm systems, full-time remote monitoring, and CCTV.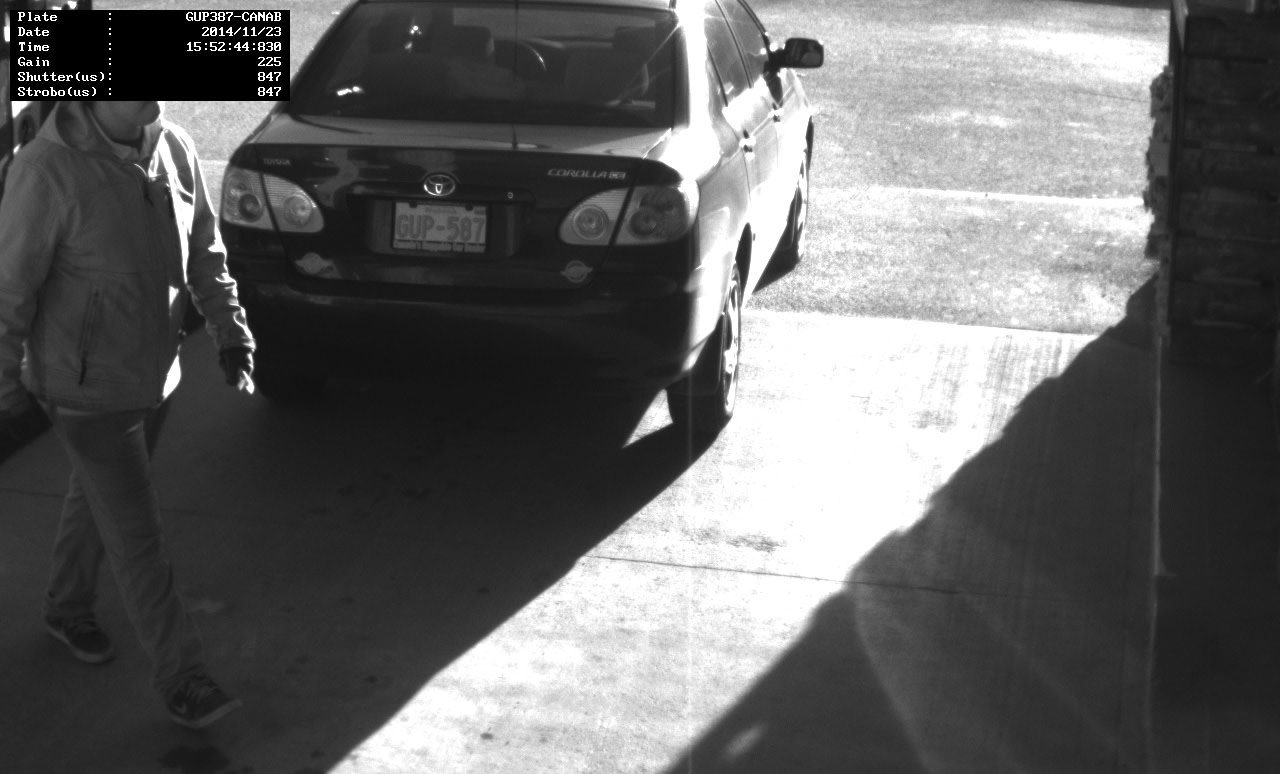 ALPR
Automatic license plate readers provide a clear image of vehicle licence plates day and night.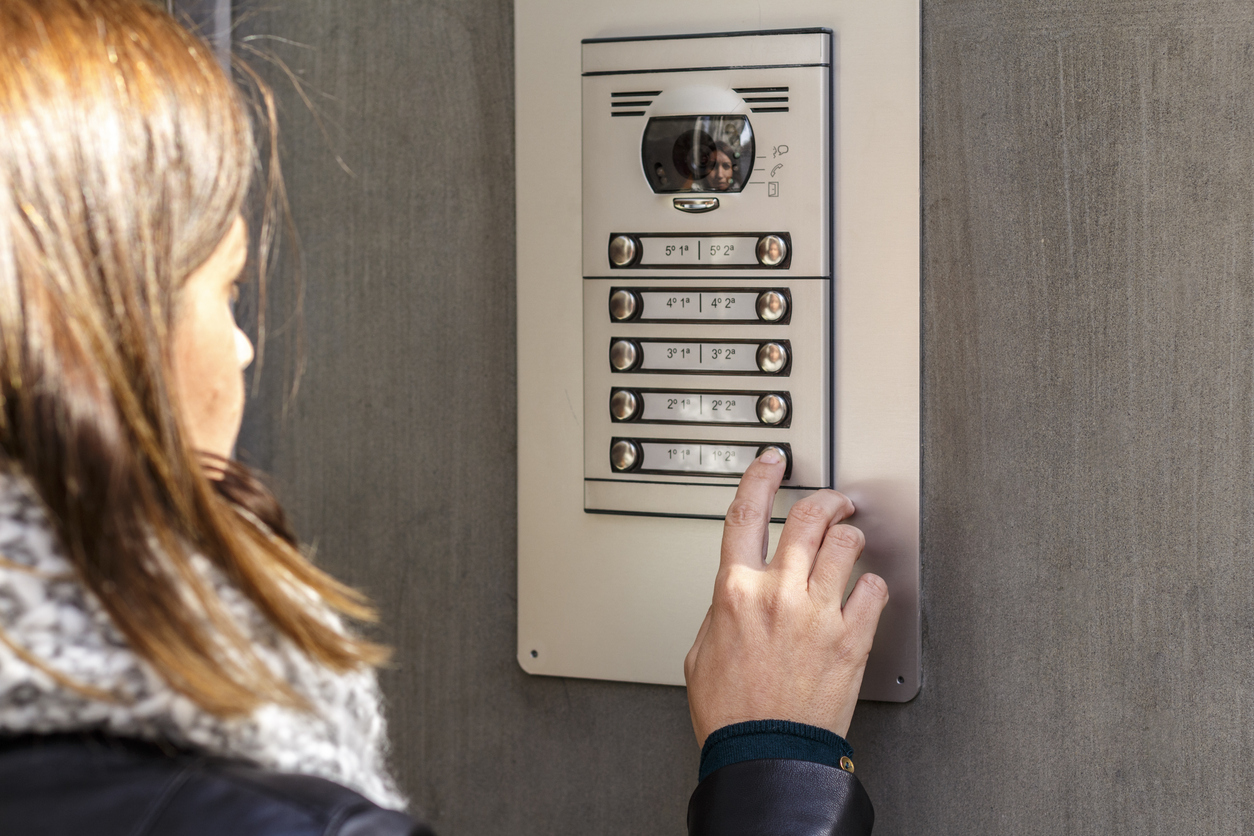 Access Control
Limit access to only those who need entry to your premises; block all others. Know who is coming and coing.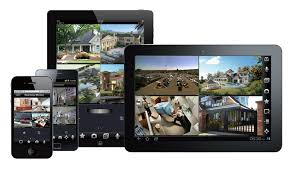 CCTV
Maintain a watch on your property even while you are away. Access your security system from anywhere to see what is happening.
Professional Security Systems
Alarm Systems
Customized residential, retail, commercial and industrial systems to your needs and budget.
Access Control
Fully integrated access control, CCTV, facial recognition, ALPR, and biometric readers. 
Home Automation
Control your home lighting, HVAC, appliances, multimedia, access control from anywhere.
CCTV Cameras
Providing peace of mind through remote access when you are away from your home or office.
ALPR Solutions
Automatic licence plate reader solutions for both fixed locations and in vehicle platforms. 
EEOS conducts  Health Canada Approved security consulting services to provide you with a solution that meets or exceeds Health Canada Acts and Guidelines.
We also provide security audits so you can rest assured that your security system is up to date.